Vision, Mission statement & Core Values
Vision
At Shipyard De Hoop, vessels are built on a foundation of quality. All vessels are entirely in-house Dutch designed and built. This guarantees a high-quality, custom-built product, which is developed as a direct result of a flexible and practical approach. Personal attention to the clients' requirements, listening to their needs, understanding their business model and open communication are fundamental to this process. In doing so, we aim to optimise our clients earning potential with the new vessel.
Mission Statement
Shipyard De Hoop's primary mission is to design and build custom vessels, for both the inland and seagoing markets. The shipyard will be an independent and autonomous partner for their customers and other interested parties (stakeholders).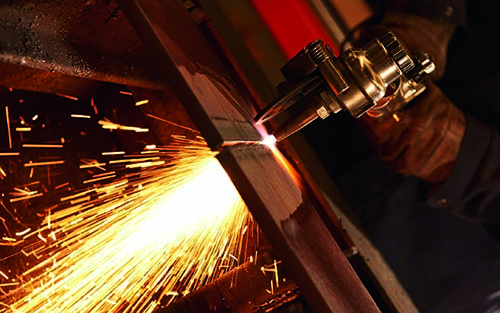 We will strive to provide maximum added value by employing the in-house core disciplines and by focusing on the latest technology (both in design and production). De Hoop is committed to have a customer-oriented, goal-based approach in which quality and flexibility are the cornerstone.
Core Values
By listing the company's core values, Shipyard De Hoop validate their 'Mission Statement' and 'Vision', explain their right to exist and their purpose:
PROVEN ALL DUTCH QUALITY
Vessels are designed and built in The Netherlands by Dutch experts at Dutch shipyards.
ONE-STOP SHOPPING
All key ship-building disciplines are present; one contract, one contact, centralised final responsibility.
CUSTOM-BUILT PRODUCTS
Unique, innovative solutions and designs, applying the latest thinking and technologies, underpinned by their vast experience and craftsmanship.
PERSONAL ATTENTION
Exclusiveness, limiting the number of projects at any one time, guaranteeing good open communication, short communication lines and prompt responses to customer's requirements.
MAXIMUM FLEXIBILITY WITH SHORT DELIVERY TIMES
A flexible, but practical approach to customer requirements, whilst maintaining competitive delivery schedules, due to effective planning, project management and strict process monitoring.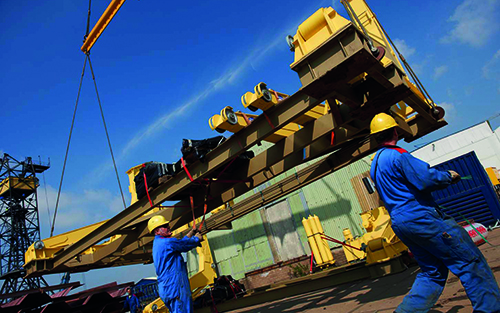 STATE OF THE ART FACILITIES
The largest slipway in The Netherlands, recently upgraded quays and construction halls, including the latest welding equipment, the world premiere of new cutting machinery, an induction stretching machine, cranes and facilities in line with the latest industry standards and guidelines.
OUTSTANDING TRACK RECORD
Shipyard De Hoop was founded in 1889 and has amassed 130 years of experience. We have designed and built hundreds of vessels of various different types. De Hoop has proven to be a reliable partner and its staff is passionate about their work and vessels. As such, the staff forms an experienced and committed team!