Company Profile
Shipyard De Hoop
MORE THAN 130  YEARS OF EXPERIENCE
Shipyard De Hoop was founded in 1889 and has developed into one of the most established yards of the Dutch shipbuilding industry. CEO Patrick Janssens, now the (sole) owner of the shipyard, also plays a key role in the day-to-day management as part of a board of three directors. At Shipyard De Hoop, the focus is on designing, engineering and building custom vessels, for both the inland and seagoing markets. Using a characteristic down to earth approach, we provide all Dutch built craft for niche markets.
FULL LIFE CYCLE SUPPORT
Shipyard De Hoop aims to deliver a complete package of products and services to support ship owners throughout the lifetime of their vessel. The package includes: customer finance, design studies, turnkey shipbuilding, designing & building interiors and shiprepair, maintenance & conversions.
DE HOOP FACILITIES
Shipyard De Hoop has two shipbuilding facilities, one in the Dutch province of Gelderland (De Hoop Lobith) and the other in the province of Groningen (De Hoop Foxhol). At both sites all the required core disciplines are in-house to build a complete vessel. The Head Office, design and planning and the engineering offices are located at the primary yard in Lobith. The second facility, a smaller shipyard in Foxhol, was acquired in 2007. To support both facilities there is an outfit quay in the Rotterdam harbour area.
COMPANY VALUES
De Hoop staff is committed to a customer-oriented ethic in which quality, creativity, innovation and flexibility towards the client are paramount. The shipyards pride themselves on embracing the latest technology, constantly investing in new facilities, evolving services and expanding their expertise. Each product is unique, built with a goal-based approach and always delivered on time.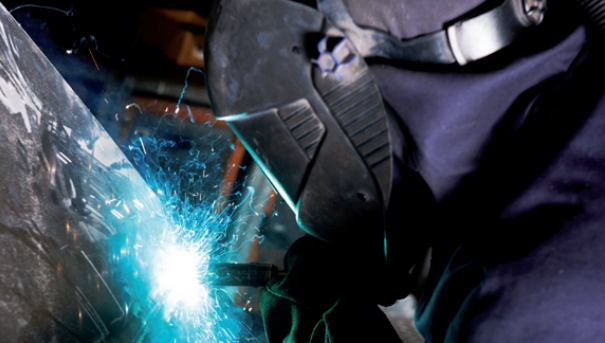 TEAM SPIRIT
Shipyard de Hoop knows how important it is to have an experienced team in place. Over the years the team has been carefully assembled from individuals who have a wealth of experience in the shipbuilding industry, from the board of directors and managers to support staff and trades people. Even today De Hoop continually seeks to update their skill's base with qualified craftsmen. Both shipyards are expanding, not only by recruiting experienced staff, but are also looking for young people who want to learn the trades of ship construction. To guarantee the required De Hoop ethic and approach, we have invested in our own technical college where we train future production employees.
De Hoop is the embodiment of a typical Dutch 'no-nonsense' attitude, in which the word 'cannot' does not exist.