Customer Finance
THE AIM
Since the beginning of the economic downturn potential clients of shipyard De Hoop are increasingly facing difficulties securing loans to finance new build vessels. As a service to their clients, De Hoop has created a separate entity composed of shipping and finance experts providing specialist advisory services in:
Regulatory & subsidy issues
Financial engineering
Other financing solutions
(introductions to the (Dutch) capital markets)
The new facility known as Customer Finance has been set up by De Hoop specifically to remove any financial difficulties for the client. All the framework agreements with financial institutions and the preconditions that would be applicable, should financial assistance be requested, have been set up. Over and above this, De Hoop is committed to refining and expanding the facility even further. The advantage is that the client will receive earlier indication of whether a credit facility is likely to be rewarded, than might otherwise be the case with more traditional services.
The aim of the Customer Finance is to remove all of the uncertainties and headaches, that obtaining finance can sometimes bring and ensure the client receives his vessel on time no matter what. De Hoop intends to guarantee the client his project even if this is done at the shipbuilder's risk and expense.
Currently framework agreements have been established with:
Private equity providers
Subordinated debt providers
Dutch banks (senior debt/guarantee)
Insurance company's (guarantee providers or lenders)
Governmental institutions (insuring credit risk)
Others are still being investigated and therefore the number is still growing.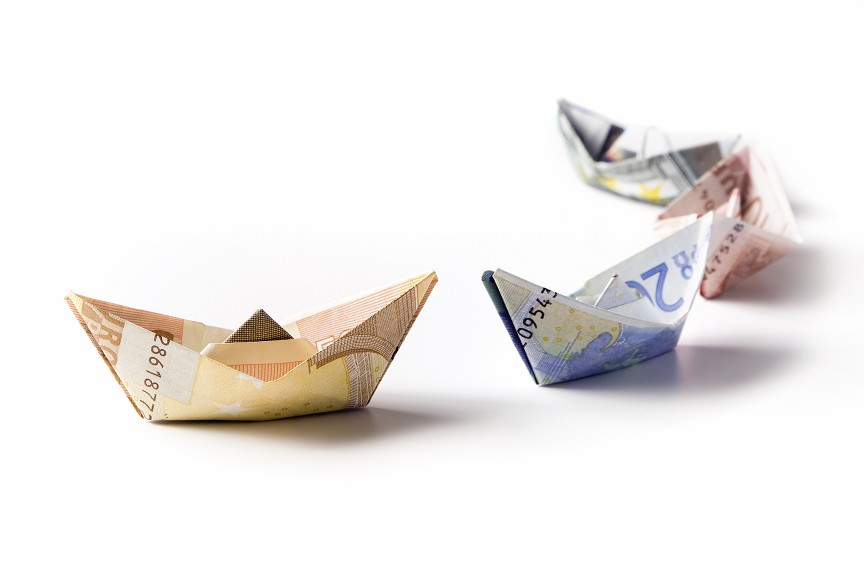 In other words, the client can not only order a ship at De Hoop, but also ask Customer Finance to help arranging pre/post ship-finance loans and/or export guarantees.
Customer Finance operates as a liaison between the clients and investors, and provides consultancy services and introductions to the capital markets. Before introducing a client to potential investors, a feasibility study could be conducted, resulting in recommendations to improve the chance of success.
THE KNOWHOW OF CUSTOMER FINANCE
Not only does knowledge of the capital markets require attention, but also knowledge of regulatory issues, trends, financial developments and local requirements are important. Customer Finance can assist in solving this web of issues, reducing the uncertainties that clients might be confronted with when ordering a vessel abroad.
Because Customer Finance consists of experienced people, it has long-term relationships with almost all the parties involved in the shipbuilding industry. On the client's behalf, Customer Finance can discuss issues with the relevant stakeholders and create tailor made solutions. Please contact Erik van Wolfswinkel for more details at Customer Finance: +31 6 832 576 41.